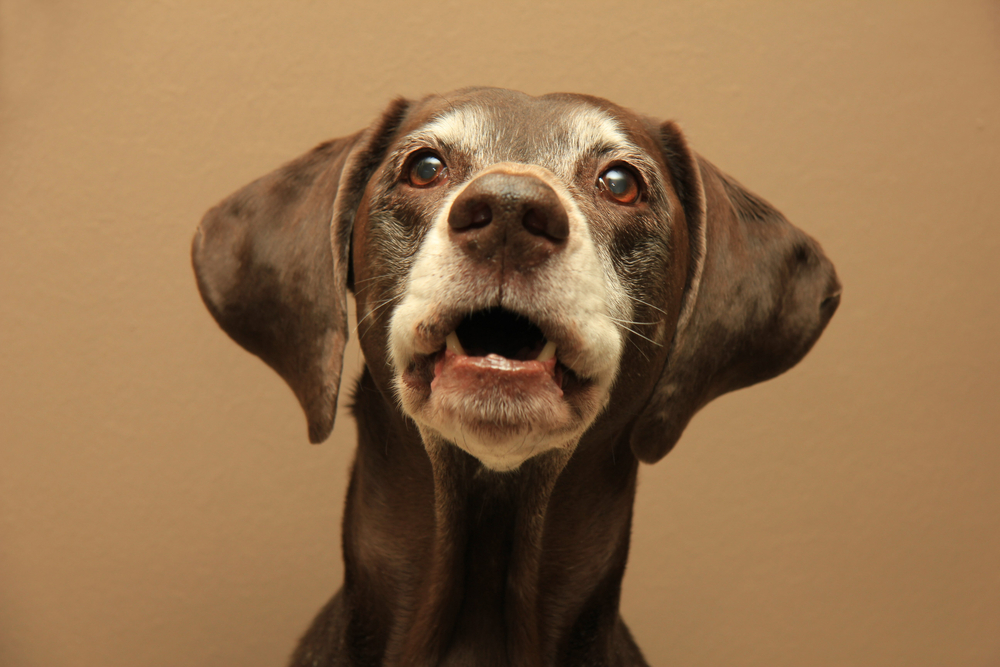 About Us
My name is Patrick, welcome to my blog. recently I adopted a german shorthaired pointer who is busy keeping me on my toes (he's a stray so we are getting used to each other). on this blog, I am sharing the best dog reviews, tips, stories, and care. Don't forget to sign-up for our weekly newsletter where we send stories from other dog owners and other useful information. Welcome!
Subscribe Today!
Weekly email delivered to your inbox filled with stories and tips from other dog owners
A GSP will come down at around the age of 2 years of age. At around six months old, they start acting like toddlers. They want attention, they cry when left alone, they throw tantrums, and they become destructive.